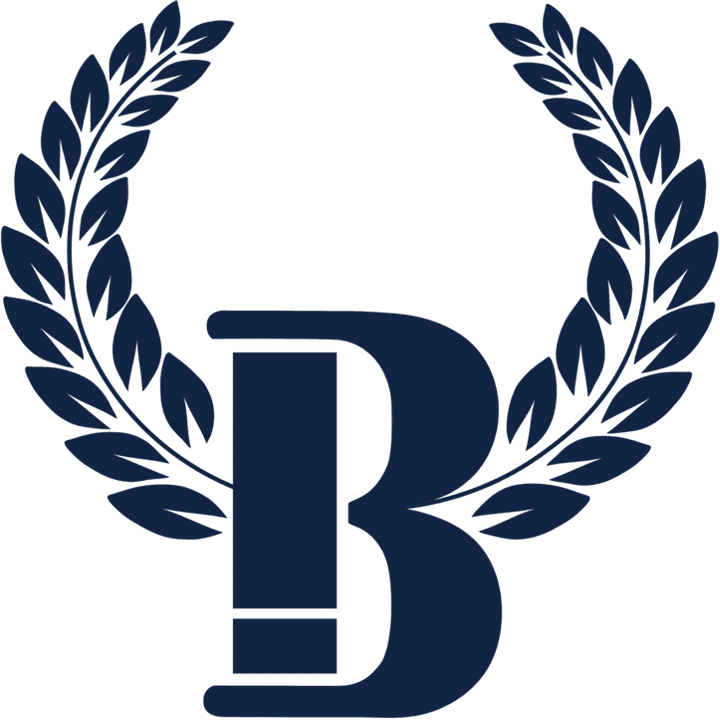 A Sportsman's Lifestyle Brand
Buck Shot Apparel is a family-owned and operated apparel manufacturing company best recognized for classic designs representing sportsmen and sportswomen across the world. Sold exclusively online, our clothing collection features a unique blend of style and comfort.
Our goal is to design and create quality clothing and accessories with the needs of the sportsman in mind be it fishing, hunting, or exploring nature.
Our products include, but are not limited to: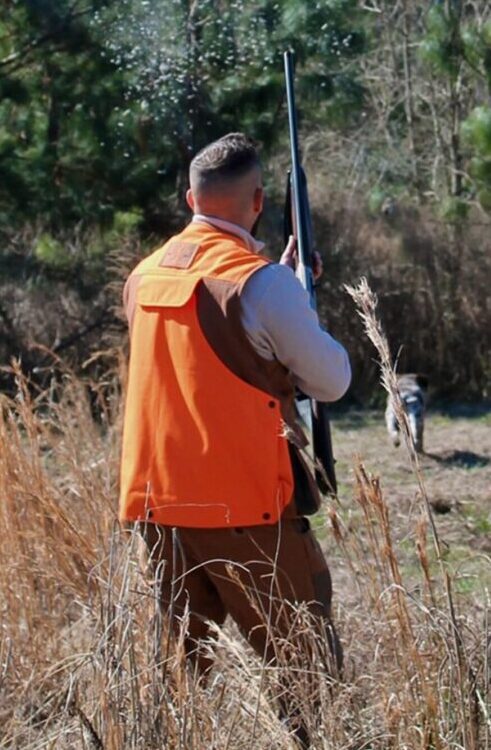 Autumn
I'M ABSOLUTELY IN LOVE WITH THESE BRAND !! BOUGHT ALMOST EVERY SHIRT FOR MY BF!

Cheryl
My son just got his family their first German Pointer puppy so, when I saw the graphics on this shirt I had to send it to my son.

Carli
Love the green! what an amazing shirt!

Heather

Jamie
My husband is usually so particular about his shirts! Took a gamble on these and I will say I'm so glad I did! These were the perfect birthday gift.

Amy
Great quality, the shirts are super soft! Thank you!!!

Kaylan
Perfect fit! My boyfriend loves it!

Dorothy
I ordered this shirt for my boyfriend for Christmas and he absolutely loves it! I ordered him a few others from the shop and he immediately washed them and has been wearing one everyday since! Thank you so much!

Ashley

Kendra
Quality is amazing and fits 100% true to size!

Jeanne
My husband loves this shirt. A pocket in the front is a requirement for him. Size is correct and it actually exceeded my expectations.

Jimmy
Really comfortable, good quality

Jade
Love the quality of these shirts!

Robert
Great shirts, great service, thank you!

Tuffy
A gift for my son and he loved it

Ronnie
Bass fishing pocket tee is just what I was looking for. My son loved it!

Cydney
I love these shirts so much

Autumn
HANDS DOWN BEST BRAND ON THE MARKET !

Jenny
Amazing customer service! And super fast shipping. My family is full of hunters so im sure I will be ordering again. Thanks again!

Preston
Love a good pocket tee and this one delivers.

Rachelle
Love the Quality of the shirt!

Lydia
My granddad loved all of his shirts!

Amy
The boyfriend loves his shirt and I'll probably get one for myself!

Abby

Sandy
All I can say is AWESOME quality and super-fast shipping. My duck hunting son-in-law will love this for Christmas. Highly recommend.

Kenro
My husband loves this brand!

Jennie
Great shirt! Looks just like the picture.